EMERGENCY EXCAVATION MELBOURNE
TRENCHING FOR SERVICE ACCESS
EMERGENCY EXCAVATION MELBOURNE
The Hammer Excavations team are well trained and great in tight situations. Our operators are skilled and can provide an expert hand in an emergency situation. 


MELBOURNE'S TRENCHING SPECIALISTS
We offer emergency services in all areas of excavations, this includes but is not limited to:
Trenching for service access.
Very impressed with Alex and team at Hammer Excavations. They were professional, quick to respond to queries, gave great advice on our backyard and the quality of their work was fantastic. We had a difficult site to work with, but Alex and his team knew what needed to be done to improve it and make it look amazing. Would highly recommend Hammer Excavations and will be calling them for our next project.
SERVICE RE-LOCATION TRENCHING
We all know that services give way from time to time, in an event where a service may need to be relocated or repaired, we are more than happy to help. Hammer Excavations provide trenching services in a range of conditions, we have the equipment, the commitment and the expertise to provide fast and reliable trenching services at times of high stress.
Rock just isn't often welcome in an earthworks project, let us make light work the rock in your way.
With larger equipment at our fingertips than most landscaping companies, we have managed to provide our customers with a range of successful landscaping outcomes.
Our fleet of trucks makes Hammer Excavations a great choice for spoil removal and earthmoving.
With tight access excavation, large scale excavation and spoil removal, retaining walls and site cuts in our skillset, choose Hammer Excavations for a smooth outcome
Looking For Machine Hire?
Hammer Excavations Melbourne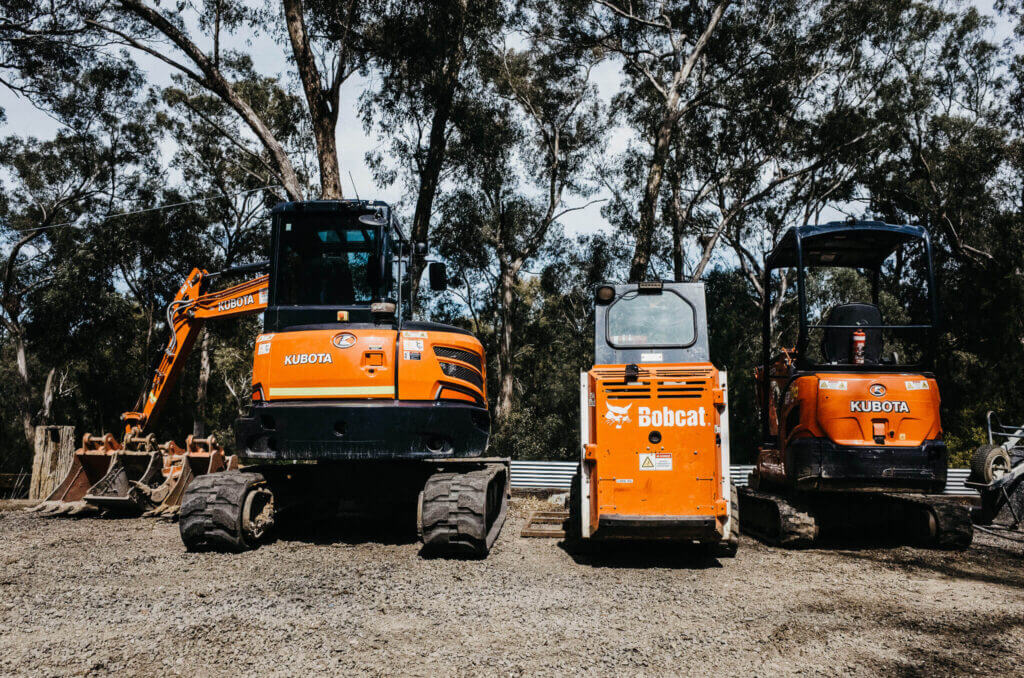 We are a diverse business providing a range of services, from post holes to rock breaking and machine hire. 
Post Holes
Site Cuts
Reataining Walls
Emergency Excavation
Rock Breaking
Landscaping
Spoil Removal
Rock Retaining Walls
Tight Access Excavation
Excavation
Earth Removal
Compaction 
Spread And Fill
Track Rolling
Tipper Work
Earthworks Quantity Calculations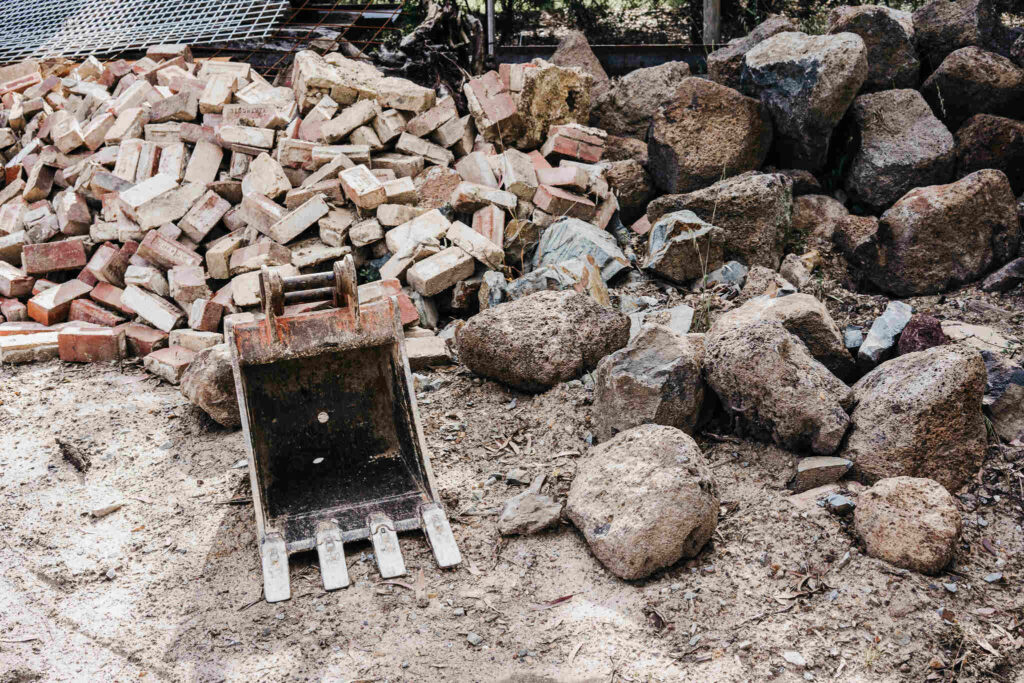 183 Para Road, Greensborough, Victoria 3088.