1 Tonne & 2.5 Tonne Bobcats Available Now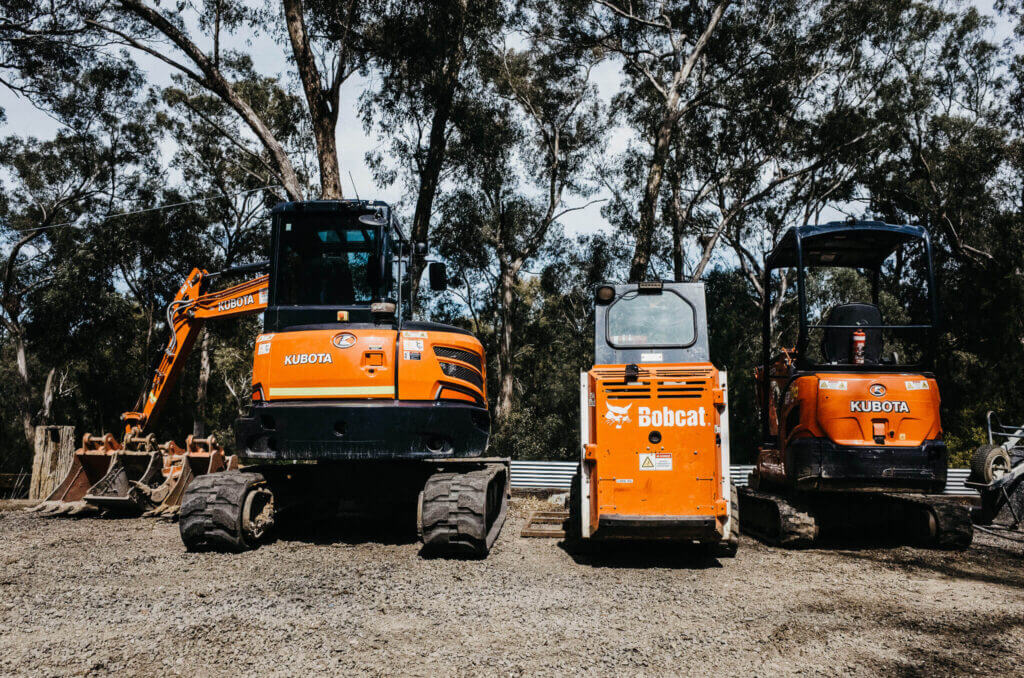 Bobcat Hire Melbourne North
Mini Excavator Hire, excavator attachment hire Melbourne, bobcat, tipper hire, skid steer.
Machinery Rentals Melbourne
Bobcat And Tipper Hire Melbourne
Bobcat Hire Melbournes Northern Suburbs. All our machines are maintained to the highest of standards
Bobcat hire Melbournes North
Do you need a bobcat for a residential or commercial landscaping project in Melbourne? A bobcat can be much more effective than a small dingo, mini excavator or even a large digger.   A Bobcat is tiny enough to get into most places, ensuring that your commercial or residential property is not harmed. Consider a skid steer loader or posi track.  We offer bobcat hire  in Melbourne's northern suburbs, as well as bobcat hire in Melbourne, the western suburbs of Melbourne, and the eastern suburbs of Melbourne. 
Bobcats may save you a lot of time, money, and effort because they are great for simple tasks like adding or removing sand and dirt, carrying trees, clearing an overgrown garden, spoil removal, soil removal, spreading topsoil, loading trucks, landscaping and general excavation. Allow us to do the grunt work so you may focus on more important things, such as planning your new landscape.