Diesel
LPG
2.5 Tonne options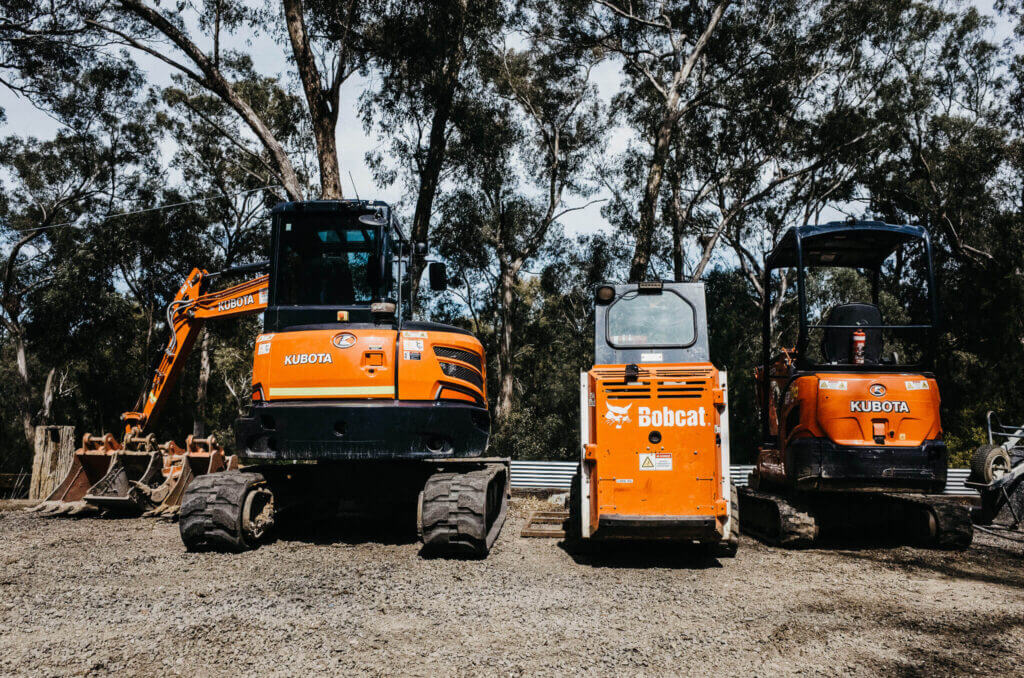 Mini Excavator Hire, excavator attachment hire Melbourne, bobcat, tipper hire, skid steer.
Machinery Rentals Melbourne
Our extensive range of late model plant is maintained to the highest level by our expert staff. Bringing you LPG and diesel options, enquire with us today to unlock great rates and quality machines.
Quality Forklifts at Prices You Will Be Happy With
If purchasing a forklift isn't an option for your job or budget, you can always hire one! By hiring a forklift, you will reduce your initial investment and save money. Hammer Excavations Rent A Fork will provide you with a forklift rental that is both economical and convenient.
Avoid the aggravation of renting a forklift that isn't functional. Our forklifts for hire are well-maintained and in like-new condition. We adhere to a strict maintenance schedule. All of our equipment is OH&S compliant and is kept in excellent working order by our professional technicians.